Nautilus south beach, A sixty hotel, miami
December 7, 2018
An artful Affair
Blockchain Art Miami
Please join us at 5 pm in the Bridge Room at Nautilus South Beach, a SIXTY Hotel for cocktails and conversations, Blockchain Art 101, and an expert roundtable to kick off your weekend during Miami art fair week. We brought together industry leaders from Christie's, Artnet, Frieze, New Art Academy, Snark.Art, DADA and much more.
Your evening will be hosted by BlockParty and Blockchain Art Collective, and artworks by Ryan Keeley will be on display for your enjoyment. Register now.
PARTICIPANTS
Speakers & Artists
We couldn't be more honored to host some of the most interesting and innovative artists, individuals, and organizations for this event. Below are just some of the people that will be participating in the evening. See the full list here.
Fanny Lakoubay
CMO @ Snark.Art. Advisor @ New Art Academy and ArtRendex. Christie's and ArtNet alumna.
Elena Zavelev
Director and CEO @ CADAF. Founder @ New Art Academy. Contributor @ Forbes. Christie's alumna.
Tracey Ryans
Tracey Ryans Agency. Advisor @ New Museum. Consultant @ Frieze. Co-Founder @ Neuehouse.
Ryan keeley
Visual Artist. Exhibits @ Scope and Art Basel. All artworks on website and at the event by Ryan.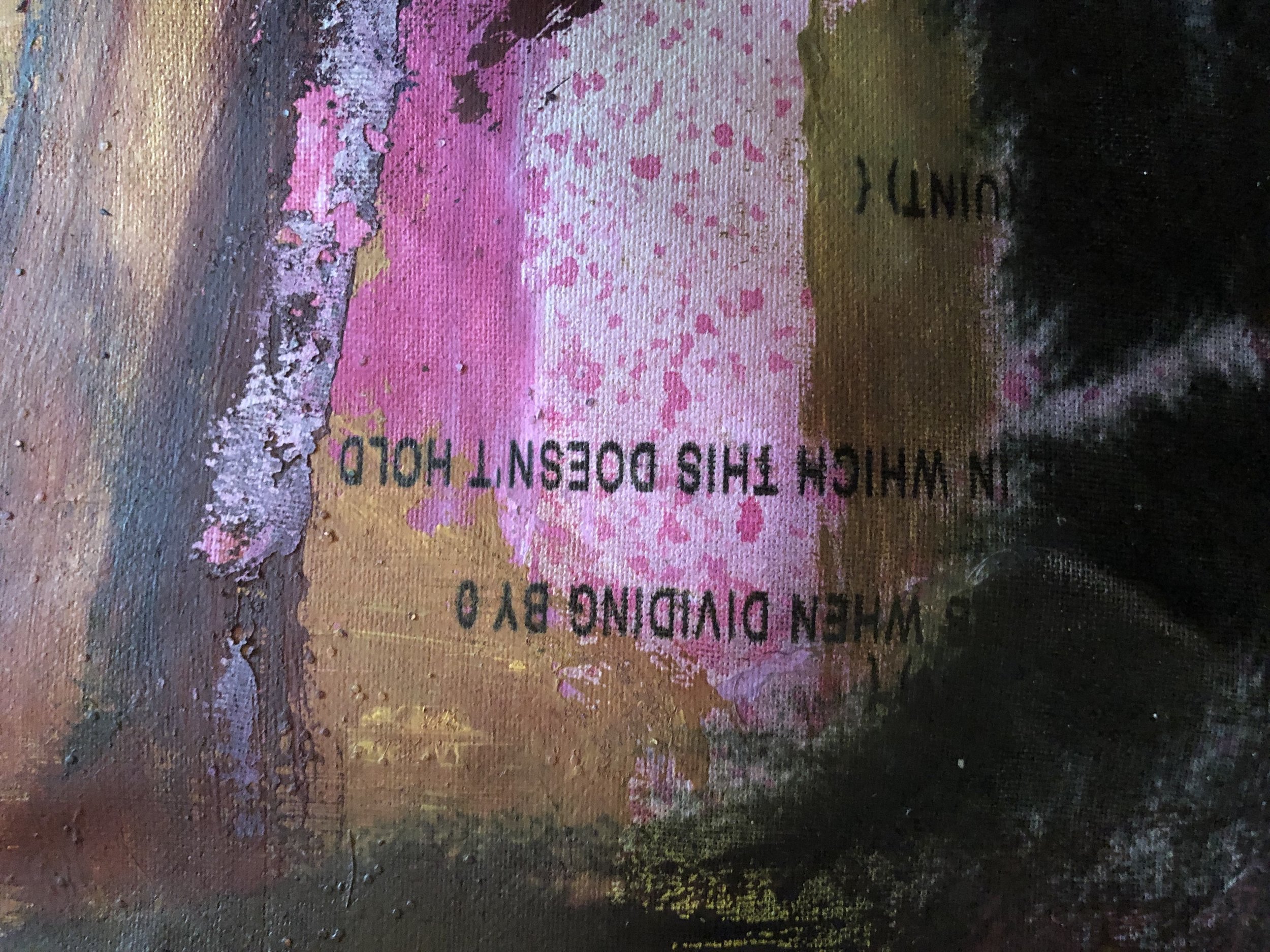 Location
Nautilus, a SIXTY Hotel
According to Condé Nast Traveler Magazine, "Retro style meets modern luxury at the wonderfully restored, historic Nautilus South Beach, a SIXTY Hotel." Join us at this beautiful beach-side venue in Miami Beach for an elegant, insightful, and art-filled evening.
Nautilus, a SIXTY Hotel is located at 1825 Collins Ave, Miami Beach, Florida.